We are a Brand Strategy Design Consultancy.
We help businesses find their visual identity, connect with customers, and grow thier business.
WE CREATE BRANDS THAT STAND OUT FROM YOUR COMPETITION
We are specialized in brand development and product design, creating designs that set your business apart form your competition and give you a competitive advantage. We follow a proven design process to ensure consistently high quality.
Our designs have been featured and sold in…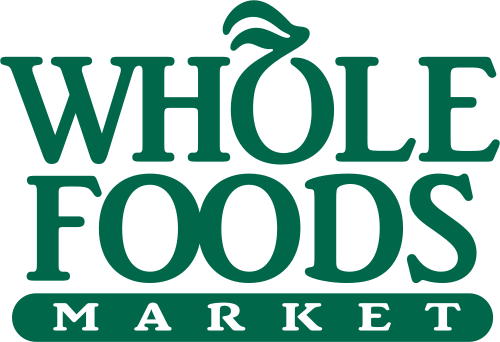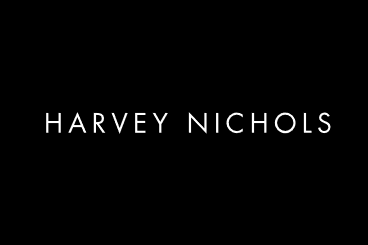 GET IN TOUCH
We'll get back to you within 24h. Pinky swear.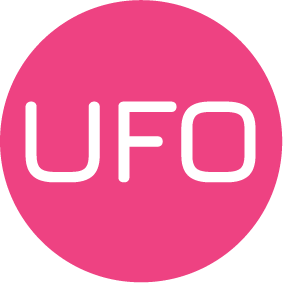 PINK UFO DESIGN 
Landing your perfect design.