We create VISUAL IDENTITIES for businesses in the lifestyle, health & beauty sector. We help you to CONNECT WITH YOUR CUSTOMERS on an emotional level and GROW YOUR BUSINESS.
LOGO DESIGN
We create great, recoagnizable logos for your business.
Read more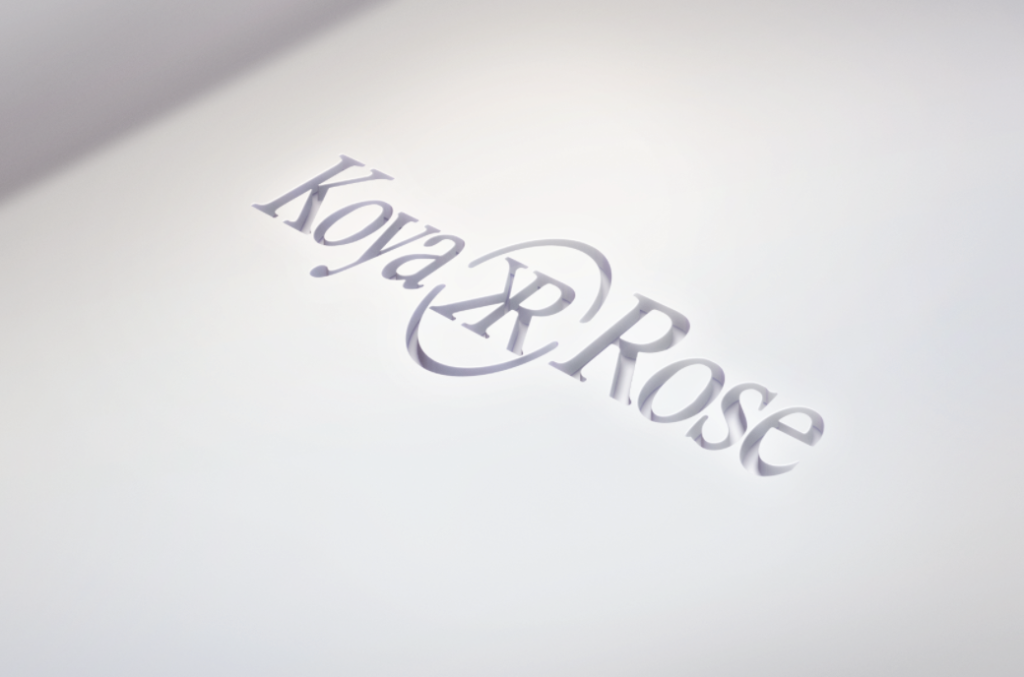 PACKAGING DESIGN
We create outstanding product designs that set you apart from your competition.
Read more
BRANDING
Just starting and need something from scratch? We got you covered. We create professional brand identities and brand guides for start ups and established businesses. Read more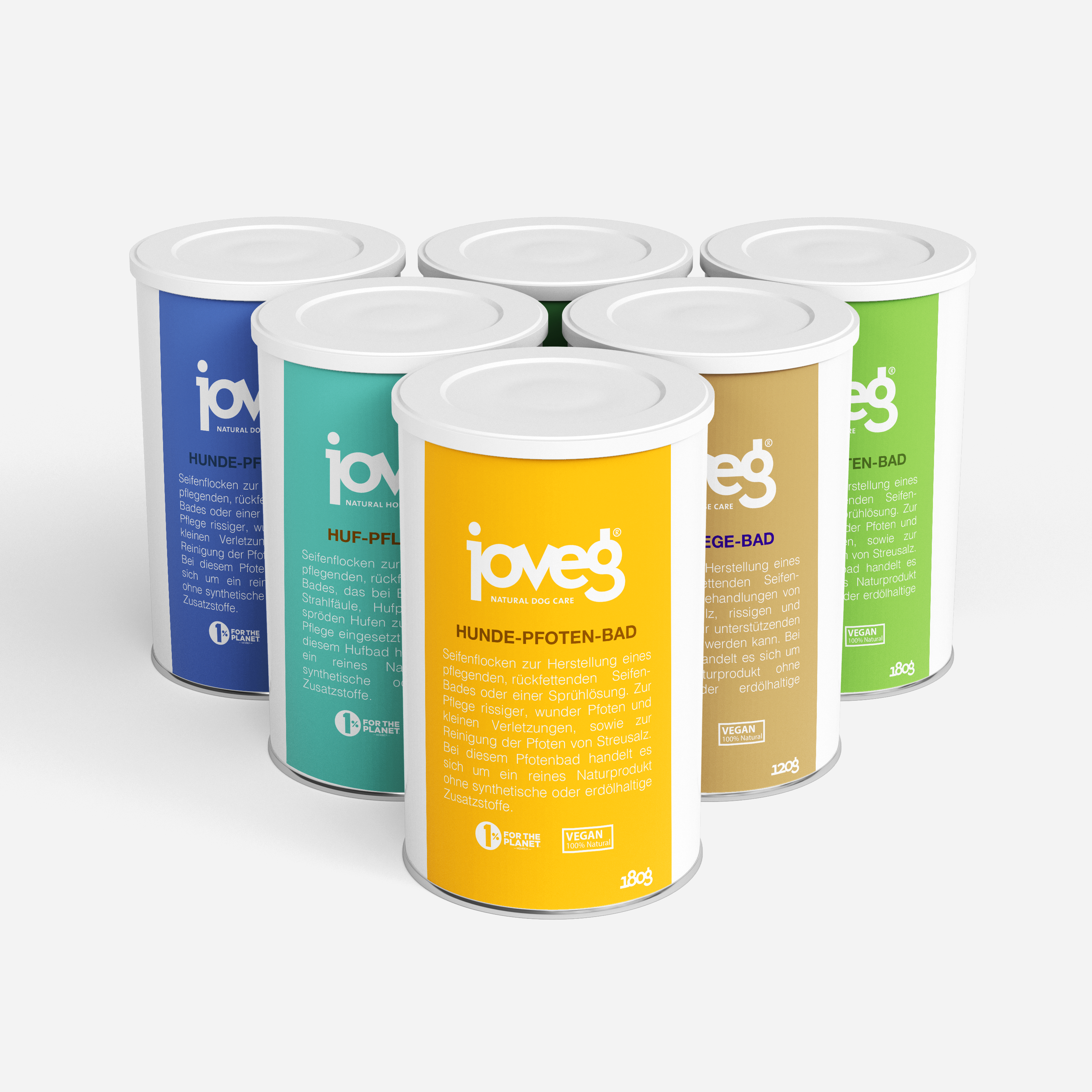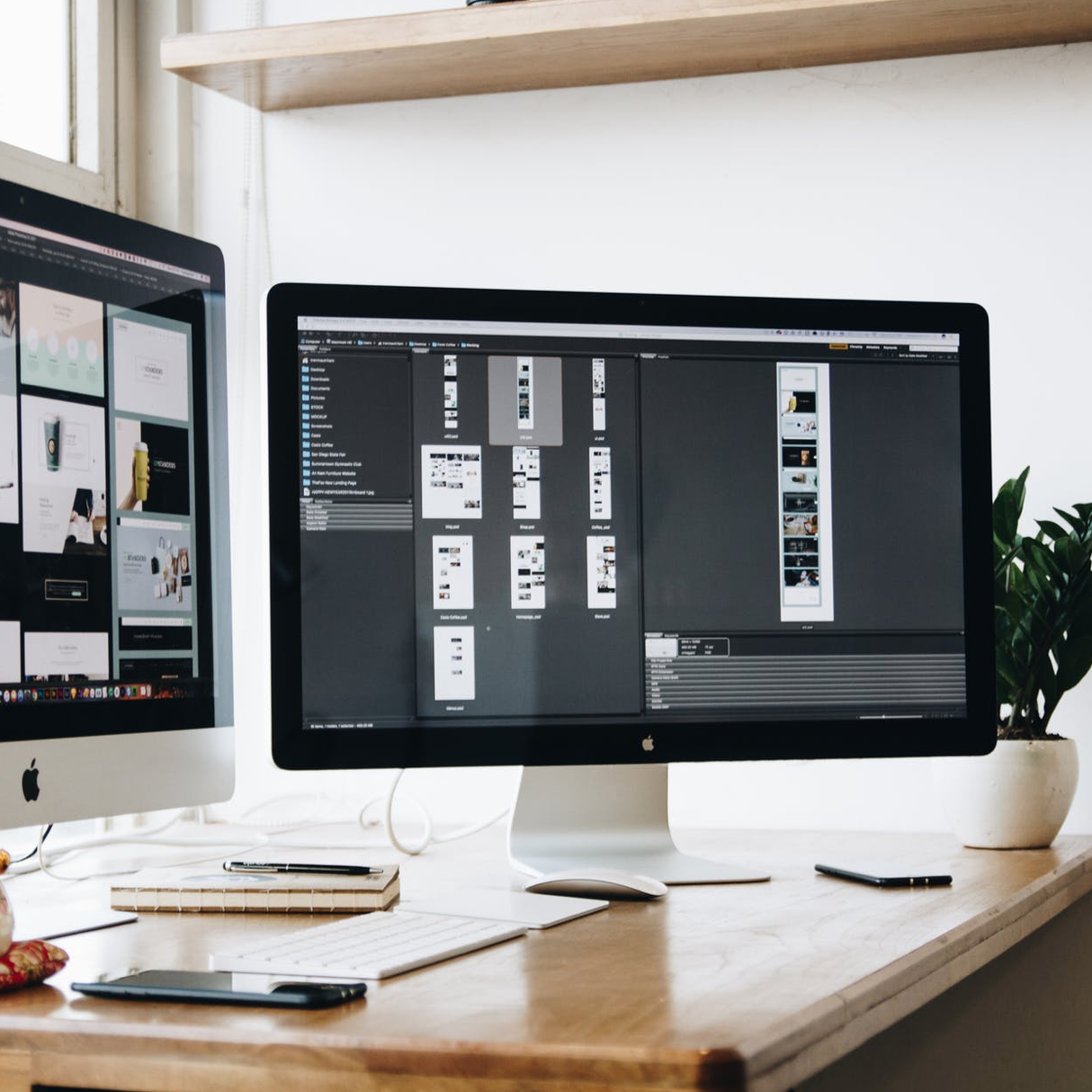 STRATEGIC MARKETING
Please see below to gain an understanding of our process. 
BUSINESS AUDIT
We need to discuss where things stand now and where you plan on going so that we can help prepare you confidently move forward.

MARKET RESEARCH
Next, our job is to fully research the sector(s) of the market that you seek to compete in.
It is crucial that we have a thorough understanding of the sector(s) so that you can gear up to become a competitive force within it.
STRATEGY DEVELOPMENT
Once we have a clear understanding of all aspects of your business, your competition and the marketplace at large, we begin focusing on your strategy moving forward.
To be effective, we must come up with a realistic strategy that can be carried out utilizing the resources at hand.
DESIGN DEVELOPMENT
Once we've created your brand strategy, we will start brainstorming ideas to visually convey your story.
During the process, we will create a variety of designs that we believe will vividly bring your story to life.
Hear what our customers have to say about Pink UFO's services
We have recently developed the brand for our tea company with Pink Ufo's help. They have been fantastic every step of the way. Great communication, wonderful at both coming up with original ideas and working with ideas we had already. I can't recommend them highly enough.
Lucy, UK
Great communication and read my expectations very well. Will come back again for next order. Thank You!
Peter, Australia
This is the second gig I've ordered with Pink Ufo, and once again they have exceeded my expectations! I will definitely be back in the near future!
John, UK
Very creative, understood the brief and delivered a fantastic logo on time and beyond expectation
Rachel, USA
Pink Ufo took my very vague vision and transformed it into classy and trendy product packaging. They responded promptly and intuitively understood everything about my brand. Pink Ufo has created the best design for my needs – I barely needed to get them to change anything. I would recommend them to anyone – they are talented and so very kind. 
Sally, UK
I can't thank Pink UFO enough. They exceeded my expectations and I Look forward to working with Pink Ufo again. Thank you so much.
Kristy, UK
It was a pleasure working with Pink ufo. Response was always prompt and the results have been fantastic. Will definitely use again. Thank you.
Tai, Canada
Again, great experience working with Maren, delivered exactly what our business needed. Will definitely come back for more.
Heinz, Germany
Great experience with Pink UFO, very professional and quickly understood what we were looking for. They are very efficient and responsive with quick turnarounds on messages and iterations. 5 stars all the way, we definitely recommend their services, they are a solid and performing designer agency. Will work with them again!
Jan, Germany
Pink Ufo did a good job on both the design and communication, recommended!
Jing, USA
5 Stars all the way through!
Mark, USA
GET IN TOUCH
We'll get back to you within 24h. Pinky swear.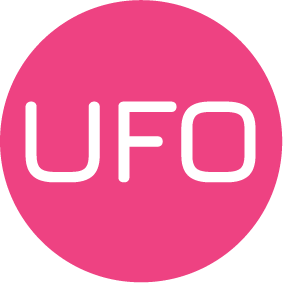 PINK UFO DESIGN 
Landing your perfect design.