LOGO DESIGN
PACKAGING DESIGN
BRANDING
LOGO DESIGN
Your logo identifies your business in its simplest form via the use of a mark or icon.A good logo combines all of the following elements: size, style, color, typography, and originality in a harmounious way. The goal with the logo is for the average person to instantly call your brand to mind.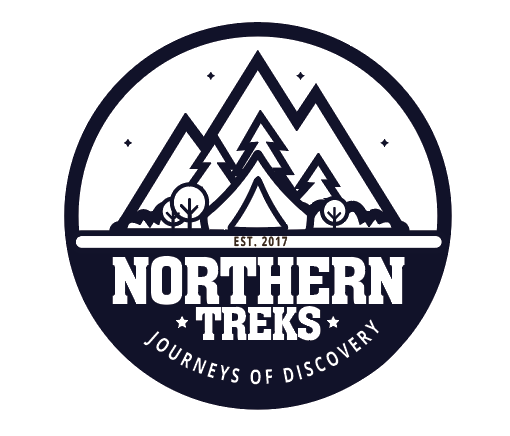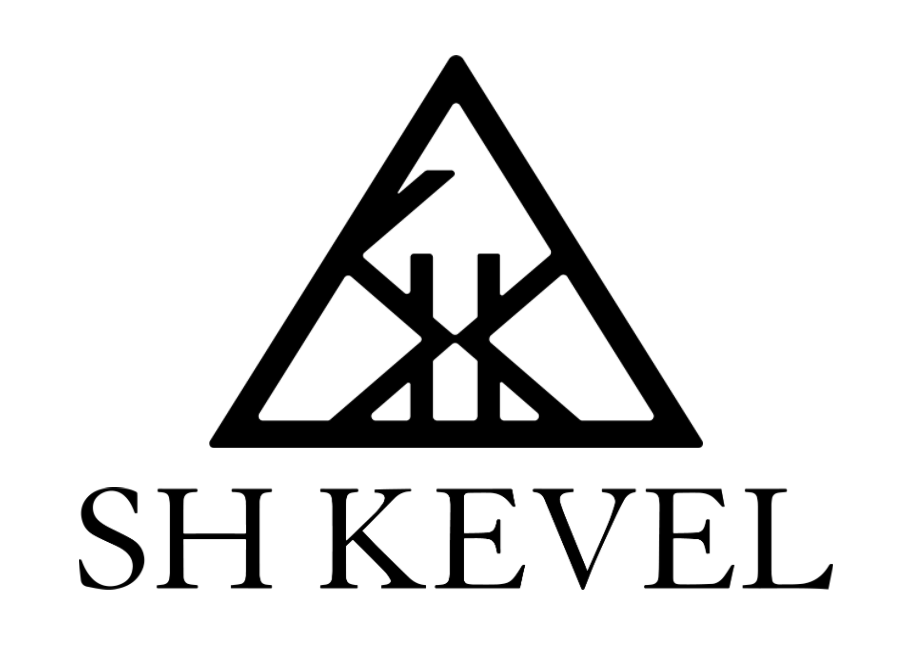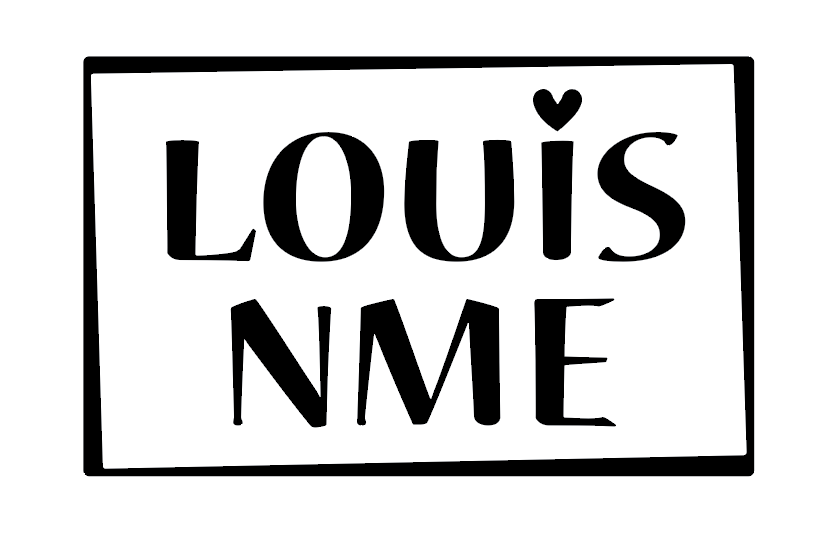 PACKAGING DESIGN
In some cases the visuality of the products the packaging are more important than the product itself. A great packaging design will not only help your product standout, but also is the first glimpse of your brand character that resonates with the consumers. Packaging is just as important as the product and is your first chance to communicate your brand.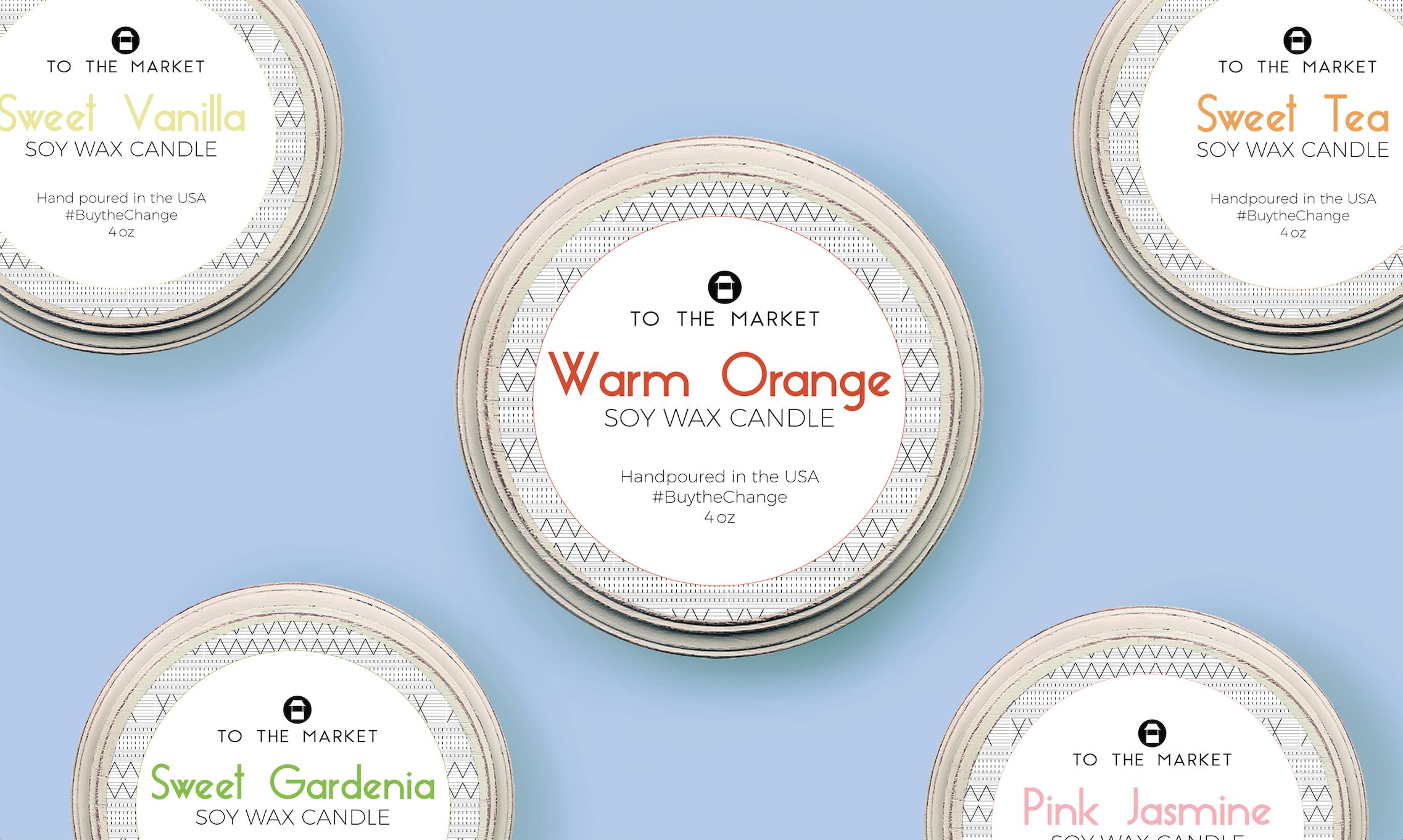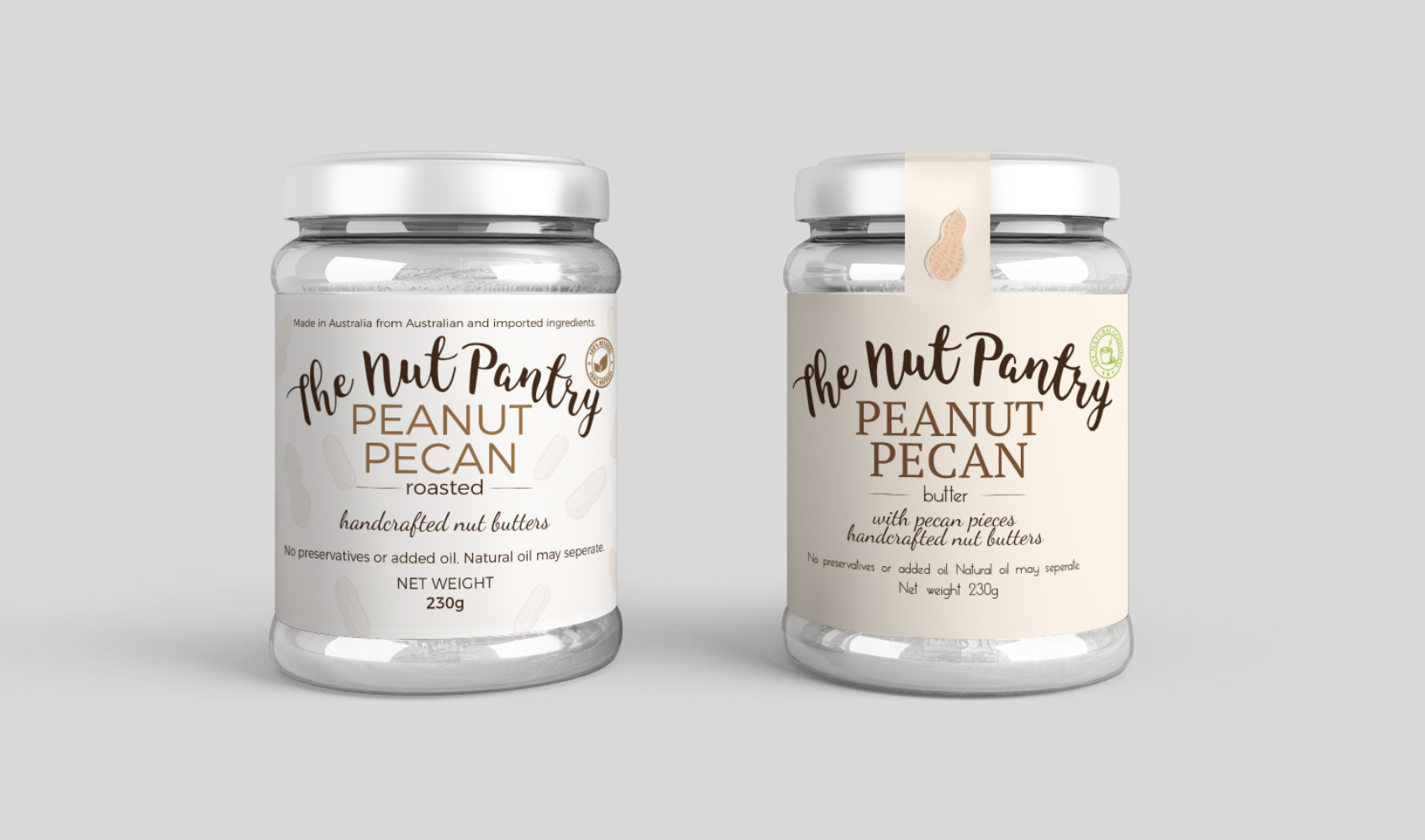 BRANDING
The personality that identifies a product, service or company (name, term, sign, symbol, or design, or combination of them) and how it relates to key constituencies: customers, staff, partners, investors etc.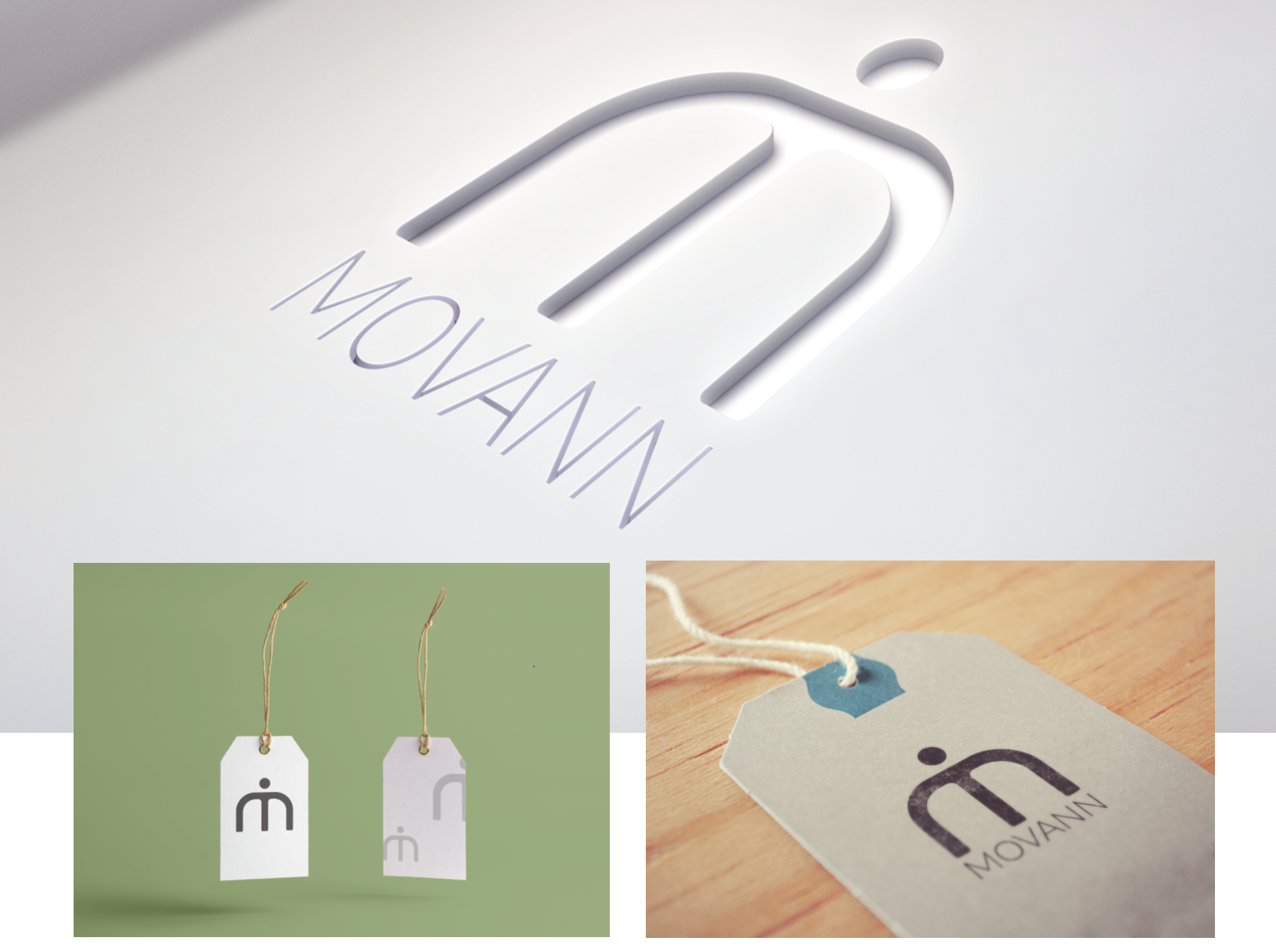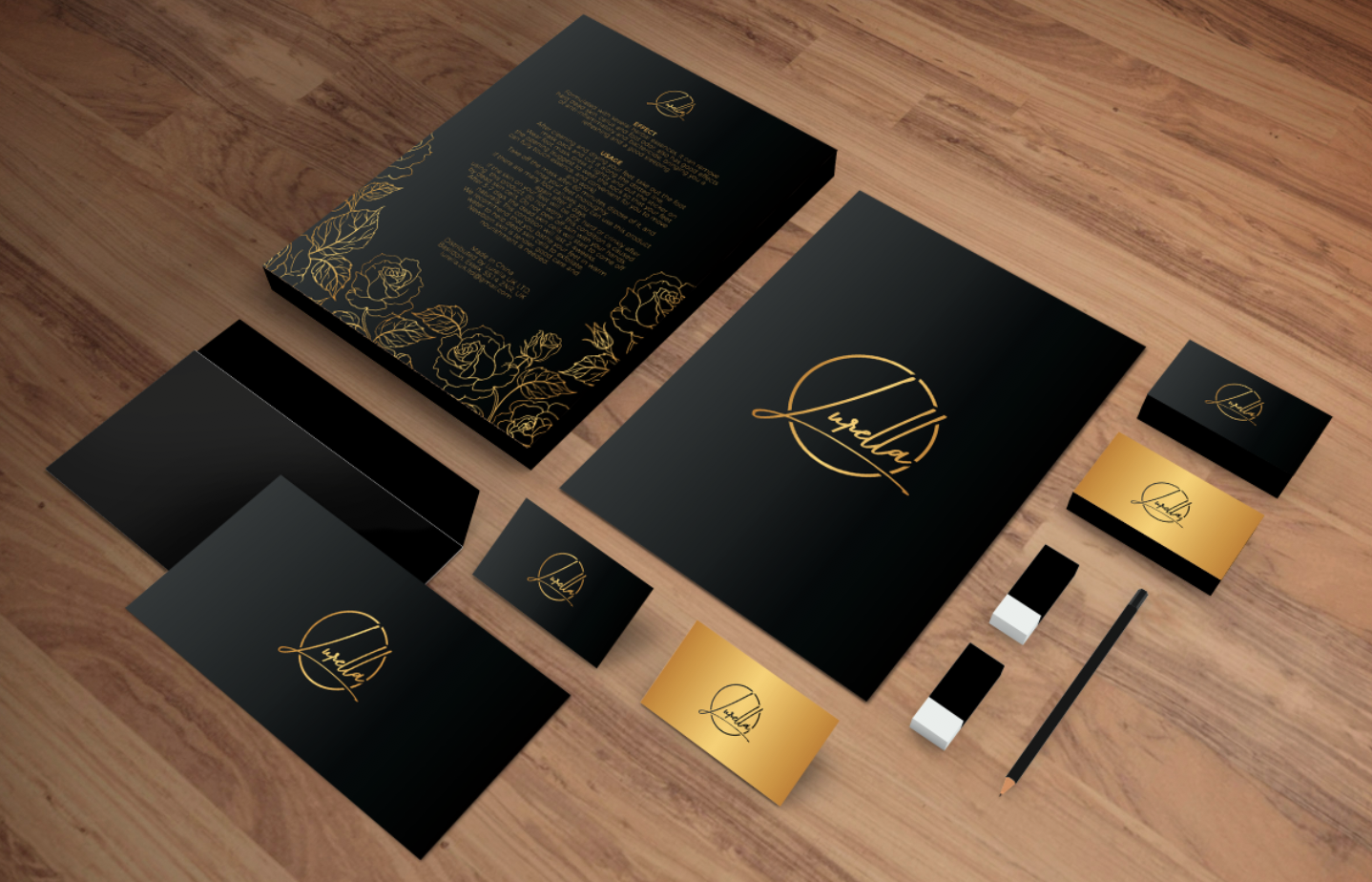 WHY IS ALL OF THAT IMPORTANT?
A creative, innovative and unified brand image can help you stand out from your competitors, communicate your company's beliefs and values to your shareholders, create a sense of trust between you and your shareholders, and remind your shareholders of what role you play in their everyday lives.
Design is no magic, here are a few scientific facts about how a great design can boost your business sales:
consumers form their impression of a brand solely on packaging
consider product packaging almost as important as the brand itself
say that they are willing to pay a little extra if they like the packaging
say that they buy products right off the shelve if they like the packaging without researching it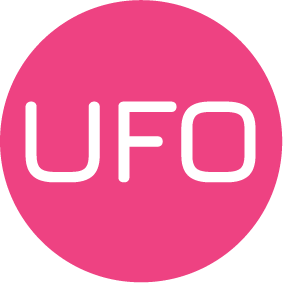 PINK UFO DESIGN 
Landing your perfect design.