The right solution for your business
Brands come in a variety of shapes and personalities. Each representing a company, their values, and what message they want to communicate to the world. Every brand is different, and rightly so.
Without differentiation, a brand fails to standout amongst its competitors, as well asl to position themselves in their customer's minds. Effective branding is a process that requires understanding a company, then developing a visual solution to allow it to be understood in a simple glance.
For prices please contact us with a brief description of your project.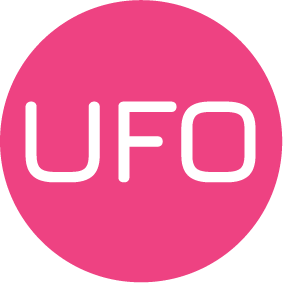 PINK UFO DESIGN 
Landing your perfect design.